Do you like the idea of a fully personalised shopping list, mood board with outfit ideas and clickable links delivered straight into your inbox?
Let me do the shopping and hard work for you!
With the Inbox Personal Shop I do just that! With my knowledge of brands and online retailers I can put together a fully customised document with pictures, links and outfit creation all delivered straight to your inbox.
Before I carry out the Inbox Personal Shop I would send you a comprehensive questionnaire about your likes, dislikes, size, shape, budget, lifestyle etc making sure the Personal Shop is tailored exactly to your needs.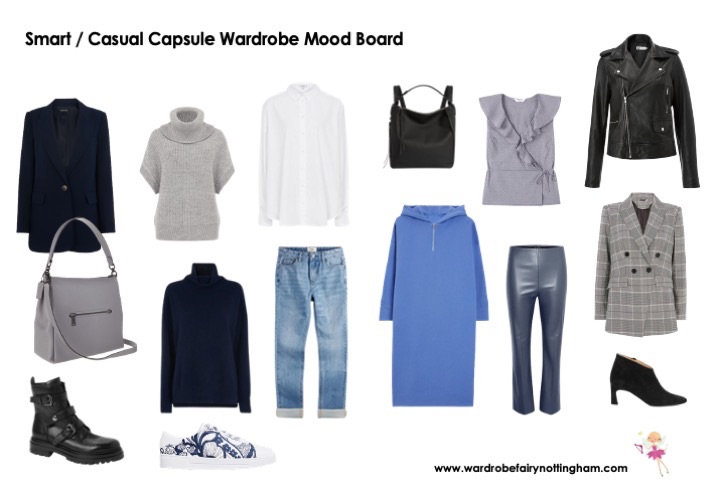 You then simply shop for the items you like on your own using the links provided. No pressure to buy but it makes shopping so much easier for you.
When choosing items for you I am careful to make sure each one is available in stock in your size at the time of creating the document but stock levels do change on a regular basis.
For further information about this service please either call Helen on 0776 3341849 or send a message